Pinterest Essentials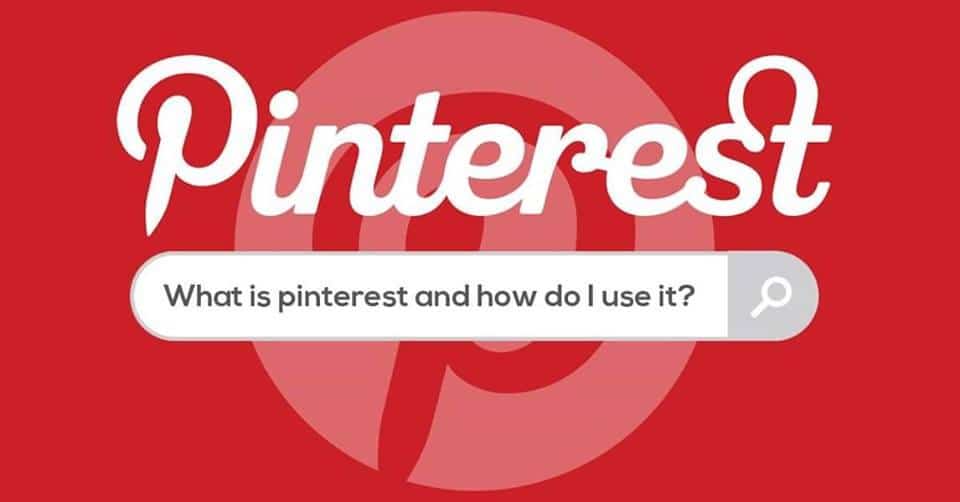 Pinterest Essentials Workshop with Becky Burns of Textile Candy
What is Pinterest used for? Why is Pinterest useful? How do I use it?
If this sounds like you come along to our Pinterest essentials workshop!
Becky from Textile Candy will be talking through how to get started on Pinterest, answering questions like:
– How do I create a pin?
– How do I use Pinterest for market research?
– How do I get followers on Pinterest?
Please bring a lap-top or device.
Tickets are £28
*There are 2 "pay what you can afford" places for women on benefits.