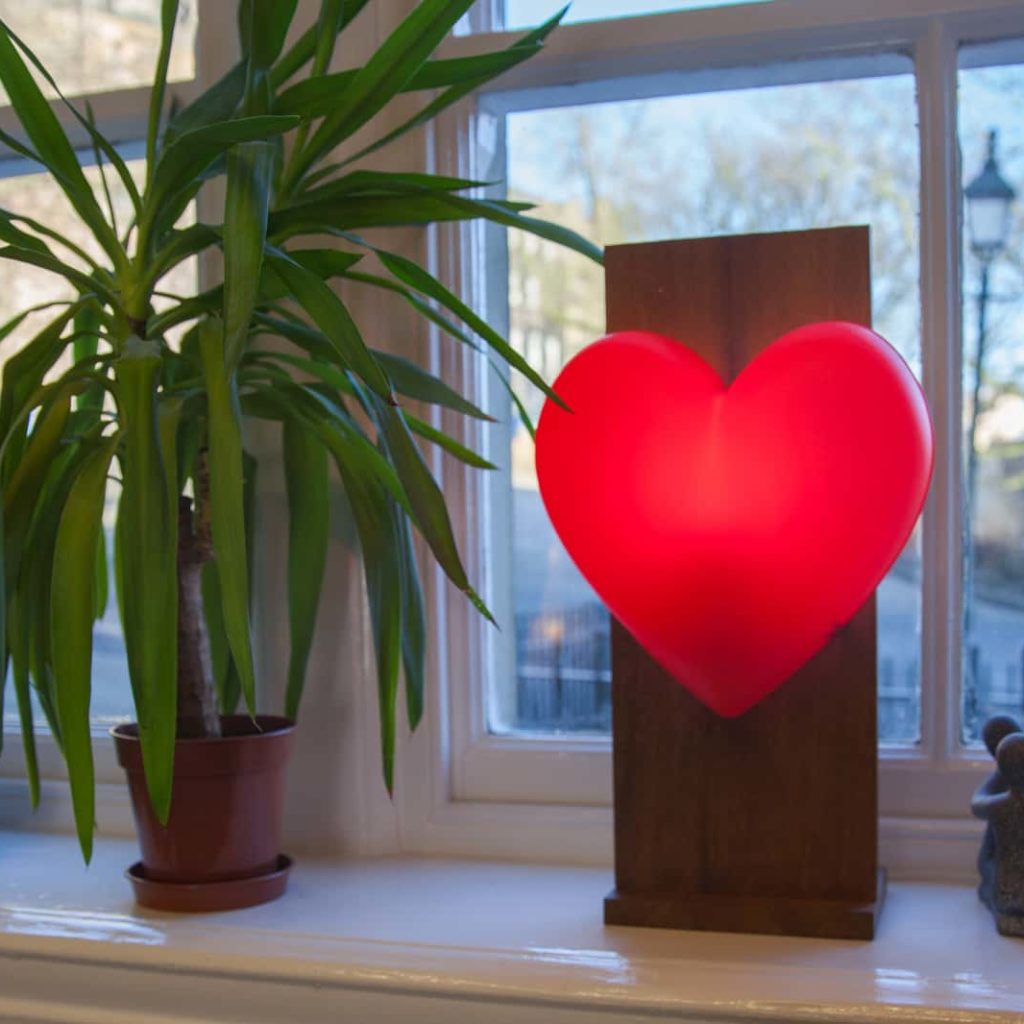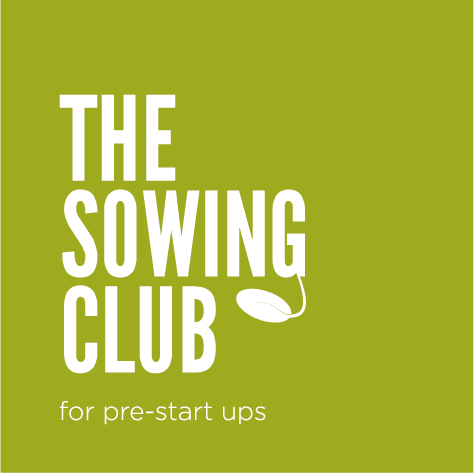 Funded courses for women considering the option of setting up a business
The Sowing Club
Funded courses for women considering the option of setting up a business
The Sowing Club provides funded, pre-start up courses for women in Lancaster and Morecambe who are deemed to be socially disadvantaged due to one or more of the following circumstances.
In low paid work
Living on benefits
Disabled
Lone parent
Leaving domestic violence
Leaving prison
We will deliver courses that are from 6 half days a week for any women who consider themselves socially disadvantaged and would like to consider the option of becoming self-employed.*
The courses will look at;
your skills
what it means to run a business
available support
Women completing the course who are ready to start a business can then feed into the next start-up course for 12 months of taught input and support from other women running businesses, to make sure that your business has the best possible chance of growing.
*Please note that self employment is not about zero hour contracts, but learning to run a sustainable business that will enable you to come off benefits and contribute to the community's economic growth.
So, what programmes do we run?
The Sowing Club runs a variety of courses at different times of the year.
Our courses, past and present: 
"The Sowing Club has been useful to meet women with tremendous passion for life, brilliant creative ideas and an attitude that will shape a great future for every one of us. Gaining support, being positive and overcoming adversity have been main themes, and I have benefited from the collective knowledge and input from Jane and Mandy. I have particularly benefited from the moral support, and challenges to think and speak positively about the future; to be creative; to get on with it. To believe I can do it. I have benefited from being encouraged about my own ideas and from the positivity in the room... I think the continued surrounding support of the Sowing Club women will be vital to encourage and build my confidence."
If you are interested in finding out more about The Sowing Club and the programmes currently running, please get in using the contact details below.
We look forward to hearing from you.