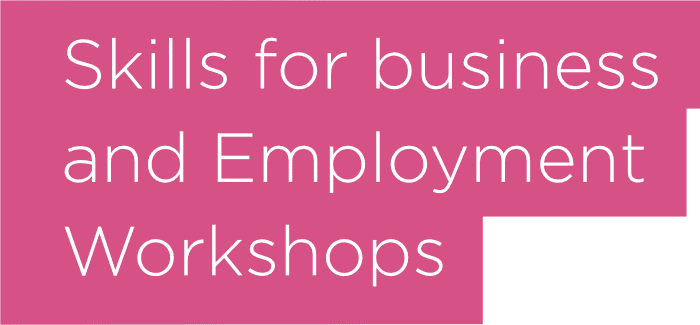 TOGETHER WE GROW
Skills training and opportunities
for women in the North West
Skills training and opportunities
for women in the North West
Skills training and opportunities
for women in the North West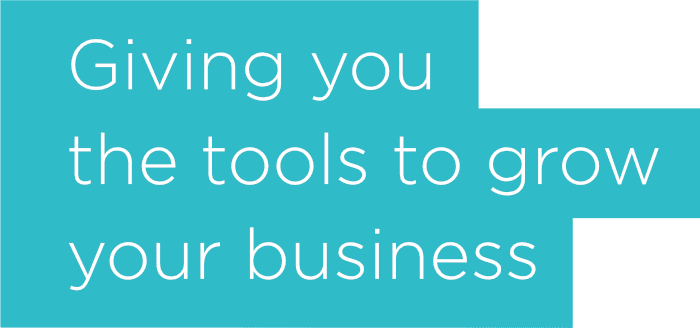 TOGETHER WE GROW
We believe in creating a community of mutual support, accountability and collaboration
We believe in creating a community of mutual support, accountability and collaboration
We believe in creating a community of mutual support, accountability and collaboration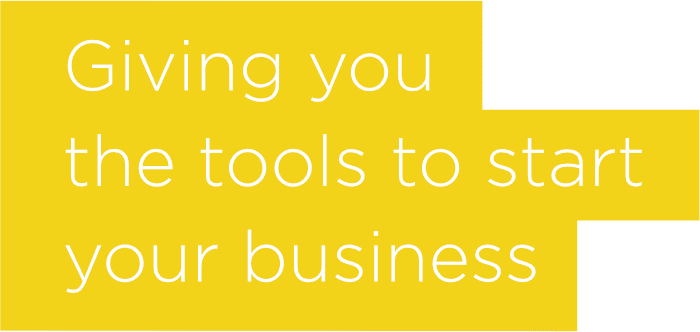 TOGETHER WE GROW
We provide a fantastic range of skills training and opportunities for women
We provide a fantastic range of skills training and opportunities for women
We provide a fantastic range of skills training and opportunities for women
Welcome to The Growing Club CIC
The Growing Club CIC is a not-for-profit organisation. We provide a fantastic range of skills training and opportunities  for women, using a creative and alternative peer support model.
Lancaster's WISE Woman, Jane Binnion
The Growing Club CIC are pleased to announce that their founding director, Jane Binnion, has been nominated for the Women of Inspiration list: The WISE List 20201, where 100 leading women have been nationally recognised for their contribution to UK social enterprise and impact investing during the COVID-19 pandemic, in partnership with social enterprise publication Pioneers Post and NatWest.
Recovery and Resilience Support: The Growing Club continues during COVID-19
We know people are anxious about their businesses and futures during this time and so to support you, our work is continuing via online tools.
Peer Mentoring programme for women running businesses in Lancaster
Apply here
Employment & Enterprise Skills Training
Apply here
UK government initiative of peer-to-peer action learning for women running businesses or not-for-profits
Email: Jane@thegrowingclub.co.uk
Read up on what each of these courses involved in more detail in our most recent blog.
Weekly Thursday drop-in is via zoom here and online workshops are running, please find updates on Facebook.
Please do contact us if there is specific support you need via the contact form or email jane@thegrowingclub.co.uk.
Our Courses
No matter what stage you are at, we are here to help you. We run courses ranging from 8 weeks to 12 months. To find out more about each course, choose one of the options below.
The Growing Club offers a wide range of events and opportunities at the Women and Enterprise Hub. We offer monthly skills workshops, weekly drop-in sessions, events, networking and more.
… read what the members have to say about it!
"Joining the Growing Club has made me focus on what is important in my business in order to create sustainable growth."
"Meeting the team of women in the Growing Club has been such a bonus to me and I don't feel so alone at all now."
"I love learning about all the aspects of running a business, and having this clear on my mind as I go forward. The buddy system is so valuable too. I appreciate the 1:1 time to discuss progress and share experiences. A fantastic group!"
"I wholeheartedly recommend the Growing Club to any woman who runs a small business, I believe even the most successful of business women would leave the Growing Club even more enriched and empowered than they already are."
"Coming here has changed how I think about my business."
"The Growing Club (GC) is an investment of time and personal commitment both to myself personally and my business and also to the other members of our group."
Sign up to our newsletter
Bridging the gap in business education for women…