Get involved with the Growing Club!
There are lots of ways local people and businesses have chosen to support our social enterprise. Whether you're interested in getting involved by organising fundraising for one of our courses, donating your time, skills or resources… we'd love to hear from you!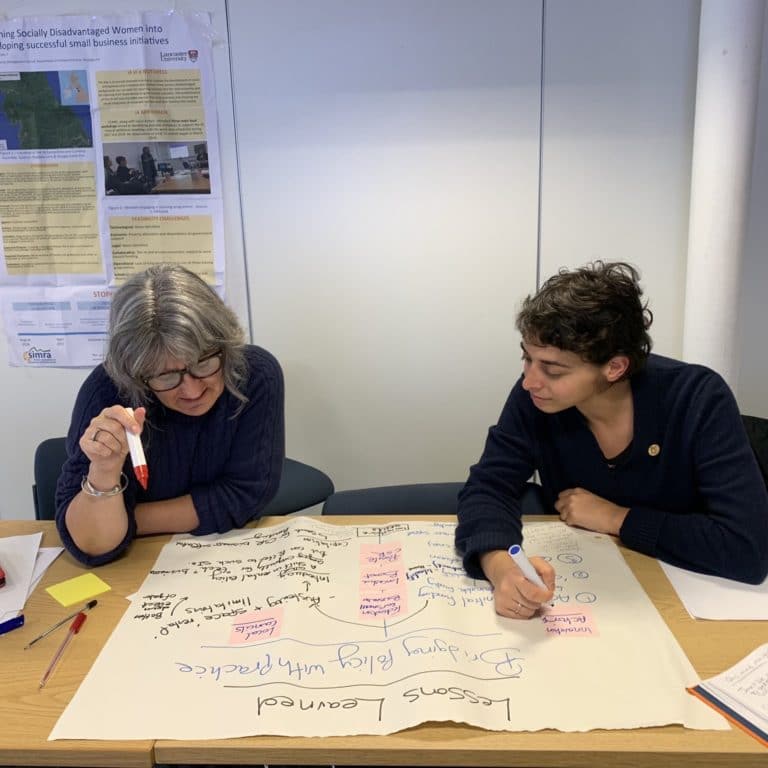 There's lots of ways you can help and support the work that we do. Find out how you can support The Growing Club through volunteering your time, funding one of our courses, supporting our women or providing a variety of equipment for our office and workshops.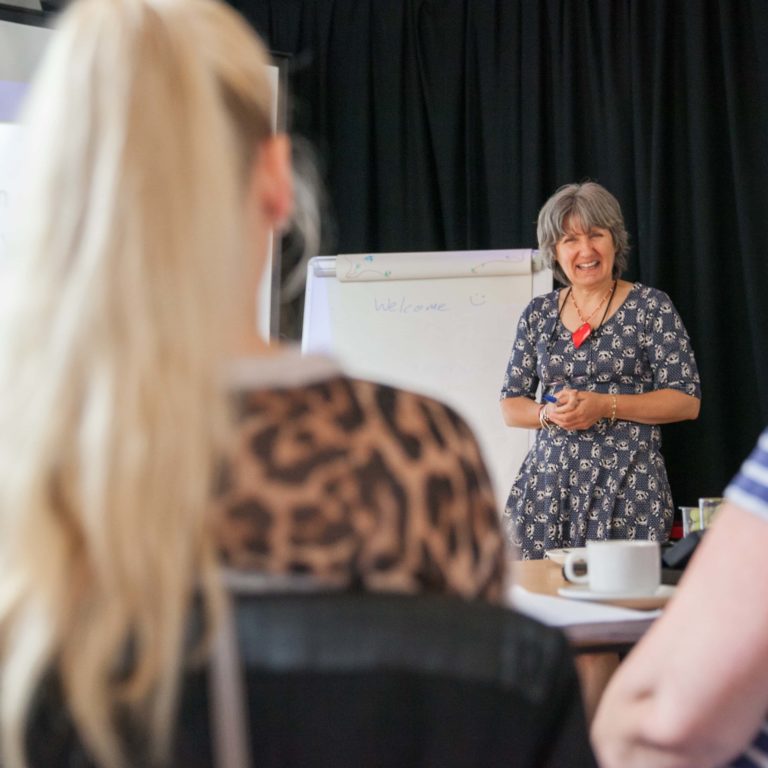 Mentoring & Opportunities
Would you like to support a woman starting her own small business? Then why not consider a role with the Growing Club as a mentor or peer trainer. More info coming soon!
Would you like to run a fundraiser?
The Growing Club is always looking for funding and support, such as non-tied funding. Perhaps you'd like to run a fundraiser?
Director, Morecambe Bay Wills and Estates Limited
"I've been volunteering at The Growing Club for a year now, helping out at the weekly Drop-In, assisting on the "Roots and Shoots" start up course, and more recently as a mentor for one of the women launching her own new business.
On average I give a half a day a week and I can honestly say I get so much value out of that time, I wouldn't change it. I came from a corporate background but now run my own business so I can see both sides and bring lots of varying experience, helping women out in many different ways. I think I add lots of value to many of those who attend.
But it's also two-sided! I get so much out of my time at The Growing Club. I've built networks and friendships, learned so much more about small business, and grown my own skills. I especially value working with women from lots of different backgrounds – it gives you a much wider view of the world we live in, and the local environment we all operate in.
I would recommend it to anyone who wants to develop themselves as well as help others. Come and join us!"
A Brand Marketing Agency who are Brand Builders and Storytellers.
"We are a business rooted in purpose. Our purpose is to share our expertise and talent with our community. We believe good business makes for a better world and also makes business sense. We offer a helping hand in enhancing a company's brand image,for those who need it most, by sharing a passion for creativity, happiness, teamwork and partnership. We believe if you can consistently impress your customers they'll trust you.They'll write about you and instil trust in others. This is modern branding at it's finest. It's not your name that counts but the experience you provide.
"We are passionate about what we stand for and believe in and working with The Growing Club, is something all of us will own together. We believe in Jane and her mission to help women. And we believe that working in collaboration and partnership, we all become more than the sum of our parts.
This important work that Growing Club does to help and support women wanting to start up or grow a business as well as building their confidence to thrive in business, is ample reason for other organisations and businesses to support them."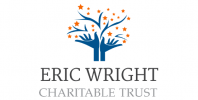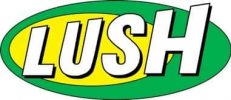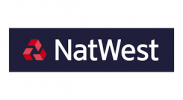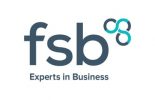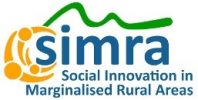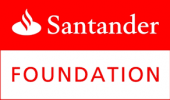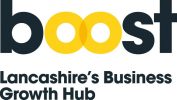 *You could invite us to speak at your event to tell people what we do and why it is relevant.*
*Become a champion – find out what we do and spread the word.*
And of course we are always open to offers!